2022 Summer Meal Service Sites
Provides parents and referral agencies with a list of locations where children may receive free nutritious meals during school vacation and off-track periods. Please call site contact to confirm participation.
* Please note, this page will be updated regularly throughout the school year as sponsors complete their site additions for the school year.
Search
Use search to find the nearest Summer Meal Service Site. Search results will be in a map that opens in a new browser tab or window.


Once you have found the nearest site on the map, select the corresponding map pointer to get the site name and address:


Site details will open in a dialog box above the selected site.


To get directions to the site, select/click the site address.


Google Maps will open with the selected site's address pre-filled as the destination. Enter your starting location and select "Get Directions".
Image Map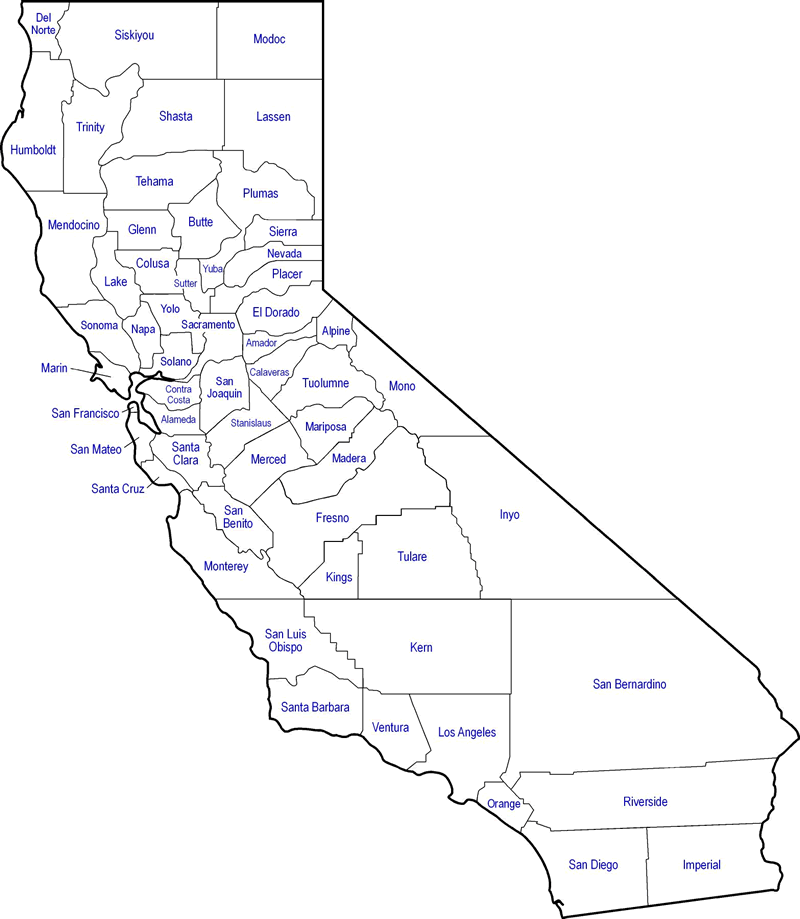 Select a county to display a list of locations for that county, or choose from the list of counties in alphabetical order.
List of Counties in Alphabetical Order
Complete List
2022 Summer Meal Service Sites(XLSX; 1MB)

For program information, please visit Summer Meal Programs.
Questions: Summer Meals Unit | 916-324-6153
Last Reviewed: Wednesday, May 25, 2022