California Preschools SHINE
Information for the Preschools Shaping Healthy Impressions through Nutrition and Exercise (SHINE) program, a recognition and coaching program that showcases child care programs that excel in promoting the health and well-being of children.
---
Preschools SHINE is a statewide recognition program that showcases the outstanding work that many California child care and development programs do every day to promote the health and well-being of young children.
Preschools SHINE sites feature optimal policies and health, nutrition, and physical activity practices that support children's health and readiness to learn. The program consists of 10 elements that foster healthy habits during the early years of growth and development.
For information on Preschools SHINE upcoming forums, visit the Preschools SHINE Nutrition and Physical Activity Forums

and Preschools SHINE Meal Quality Forums

Web pages for forum dates, locations, agenda, session descriptions, cost, enrollment, and registration information.
For detailed information on the Preschools SHINE program, contact Courtney Hardoin, Nutrition Education Consultant, by email at chardoin@cde.ca.gov or by phone at 916-324-0578.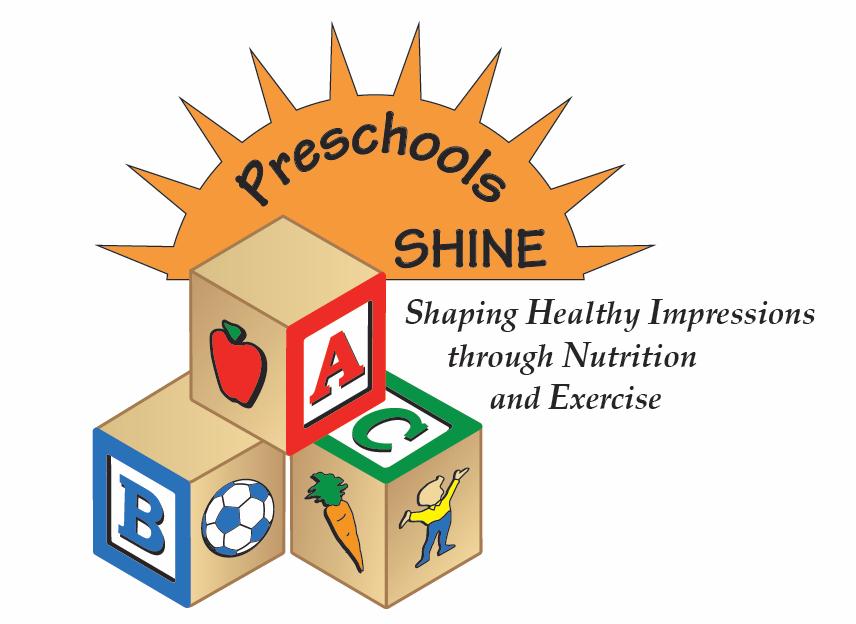 Last Reviewed: Tuesday, June 25, 2019