Digital Library State Network of Educators
---
The State Network of Educators (SNE) is a team of educators from Smarter Balanced member states trained to contribute and review instructional and professional learning resources for inclusion in the Smarter Balanced Digital Library. Members of the SNE are K–12 and higher education professionals with expertise in the Common Core State Standards, formative assessment tools and practices, and teaching one or more of the following student groups: general education; gifted and talented; English learners; and students with disabilities.
Inquiries about how to become an SNE member can be directed to sne@cde.ca.gov. An SNE informational flyer (PDF) is available to local educational agencies that are interested in promoting this opportunity to their staff.
The Smarter Balanced Digital Library
The Digital Library

is an online collection of more than 3,000 formative assessment resources that support K–12 teachers in their use of formative assessment processes to adjust teaching and improve student learning. Every resource in the Digital Library addresses at least one of the four attributes of the formative assessment process: clarify intended learning, elicit evidence, interpret evidence, and act on evidence.
The Important Role of the SNE
While the Digital Library includes a number of commissioned modules, the majority of resources in the Digital Library are contributed by SNE members. Members of the SNE create, submit, and review resources for the Digital Library. Every resource submitted by an SNE member goes through extensive review before being posted to the Digital Library. Submissions must pass through an initial screening process for foundational requirements before being moved on for further review. When the initial screening criteria are met, each resource is then reviewed by three different SNE members using quality criteria developed by Smarter Balanced for the vetting process. In addition to their resource development and review activities, members of the SNE provide important insight that helps guide enhancements to the Digital Library.
California's SNE Members
California has many talented and dedicated educators involved as members of the SNE and more continue to join and make an impact in the Digital Library. Several members are featured on the CDE's "Meet an SNE Member" Web page. Each feature introduces the member's educational background, why they became an SNE member, and highlights a few of their favorite resources found in the Digital Library.
Christine Powell
Ami Szerencse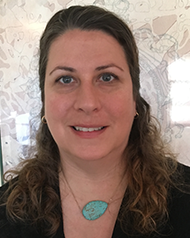 Joanna Jimenez
Jeanine Taylor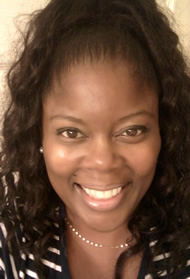 Elise Yerkey
Patrice Harris
Jaime Bonato
Toni David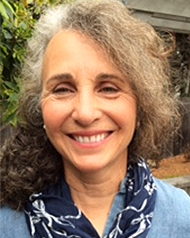 Matthew Cowan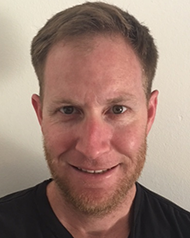 Carol Kohn
Travis Burke
Leisa Machado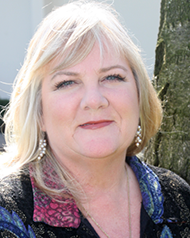 Carole Bogue
Questions: California Assessment of Student Performance and Progress Office |
caaspp@cde.ca.gov
| 916-445-8765
Last Reviewed: Tuesday, September 17, 2019