Creston Elementary School
---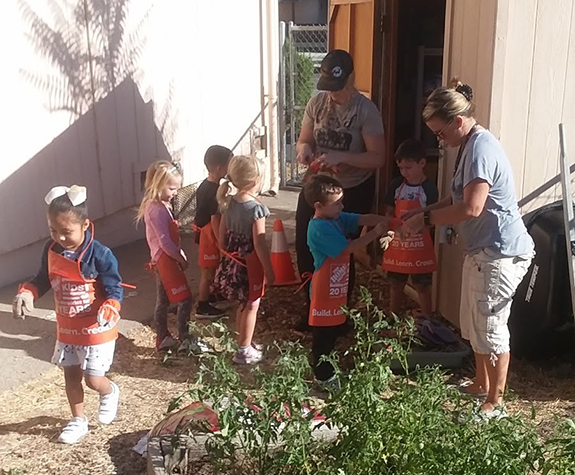 Creston Elementary School is creating a lasting difference for the world, teaching students who think about their resource use at school, at home, and out in their community. Creston Elementary staff created its own energy conservation plan to manage and reduce energy consumption. The school has removed waste bins from classrooms; only recycle bins are available for student and staff use in the classrooms. Creston staff decided to use chips from a downed tree as mulch to use around the school's gardens. The school collects rainwater in five rain barrels around the site that students use to water the garden and planter beds. Creston utilizes approximately 90 percent of its school grounds as learning areas for students, including a main garden, a "kinder-garden," a music garden, and a sensory garden.
Completed Application

(PDF) for Creston Elementary School.
Last Reviewed: Thursday, July 15, 2021
Trending in School Facilities
Recently Posted in School Facilities
No items posted in the last 60 days.