El Monte Union High
---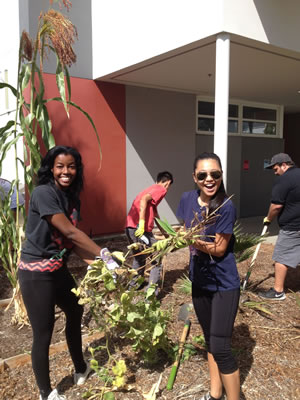 The district serves more than 9,500 students in eight schools, including five comprehensive high schools. Partnerships with government agencies, corporations, community organizations, and post-secondary institutions are enabling students to turn passions and talents into successful "green" careers, broaden related academic skills, and prepare for careers and college. El Monte Union High School District is an ENERGY STAR Leader, and makes a concerted effort to involve all students in outdoor activities in nature.
Application

(PDF)
Last Reviewed: Friday, July 16, 2021
Trending in School Facilities
Recently Posted in School Facilities
No items posted in the last 60 days.