Los Angeles Unified School District (LAUSD)
---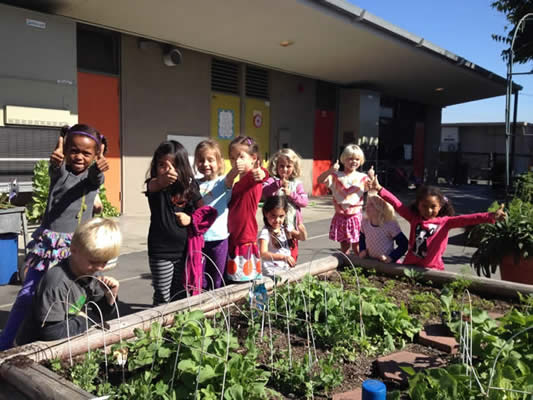 Los Angeles Unified School District (LAUSD) is the largest school district in California and the second largest in the nation, serving approximately 650,000 students in grades K-12. In 2003, LAUSD became the first school district in California to adopt the sustainability standards of the Collaborative for High Performance Schools (CHPS) for all new schools and modernization projects. To date, 78 LAUSD schools have received CHPS certification. LAUSD has installed 21 megawatts of solar capacity, supported more than 375 school gardens, and built more than 180 outdoor classrooms. The District's sustainability Website, Learning Green

, provides information and resources for all schools. LAUSD's Susan Miller Dorsey Senior High School was recognized as a U.S. Department of Education Green Ribbon School in 2015.
Application

(PDF)
Video - Los Angeles Unified School District Sustainability Initiatives Unit

Last Reviewed: Tuesday, July 20, 2021
Trending in School Facilities
Recently Posted in School Facilities
No items posted in the last 60 days.