Administrators
As students strive to learn and their parents and teachers work to help them succeed, school administrators make sure that they all have the materials, facilities, and resources that they need. This page helps administrators find what they need.
---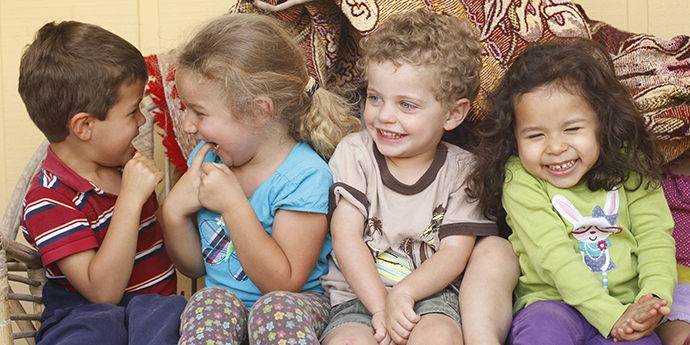 A Message to California School and District Administrators
Principals and superintendents are responsible for the "big picture" of their schools and districts. This might include anything from budget management to staff training and working directly with students and parents. It's critical work that is full of opportunities to help students and families in California succeed. The information gathered in these pages helps you stay up to date, maximize your resources, and connect with colleagues.
Students | Parents | Teachers | Administrators
Last Reviewed: Monday, December 4, 2023
Recently Posted for Administrators